Easily learn 21 different chords

Does not affect basic finger techniques

Attaches to all guitars without needing a complicated set up

Fast learning tool for those who want to acquire guitar-playing skills quick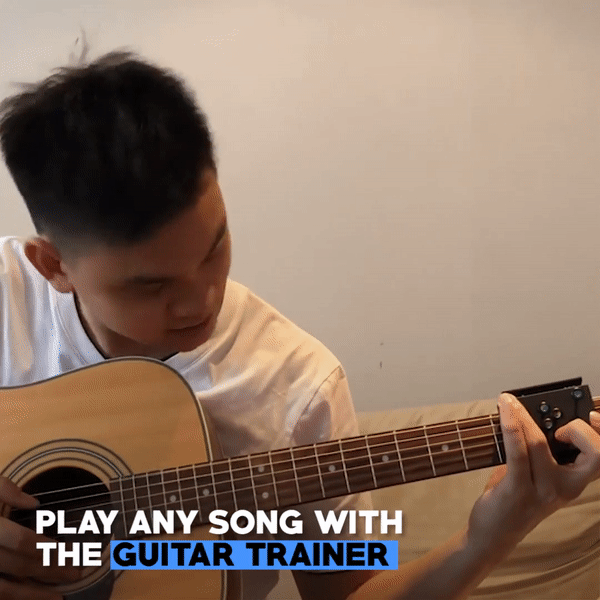 Play any song in minutes using the Guitar Trainer that quickly and easily teaches you 21 different chords! 
Musicians all over the world have recommended this trainer for beginners. It's easy to set up and allows you to start learning immediately. This new method of learning how to play the guitar is more effective and efficient than standard lessons.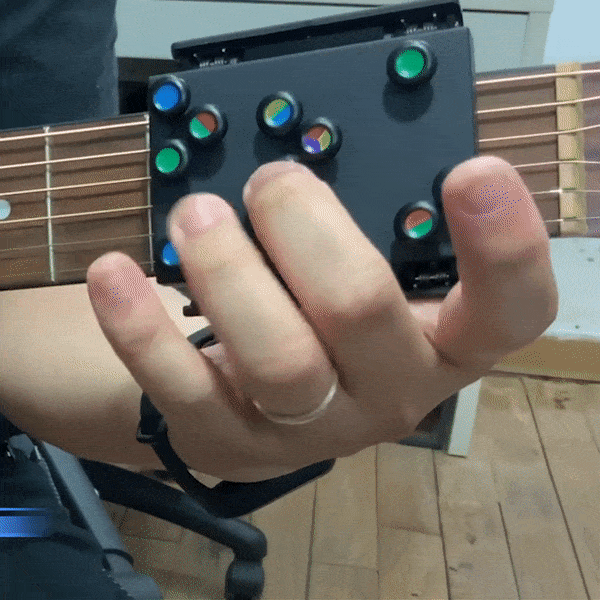 Learn how to play 21 different chords on your guitar in minutes, allowing you to play all of your favorite songs! No more sore fingers or cramped hands, just press the buttons and play! Perform thousands of songs with the guitar trainer & gradually remove one tab at a time to learn the chords yourself.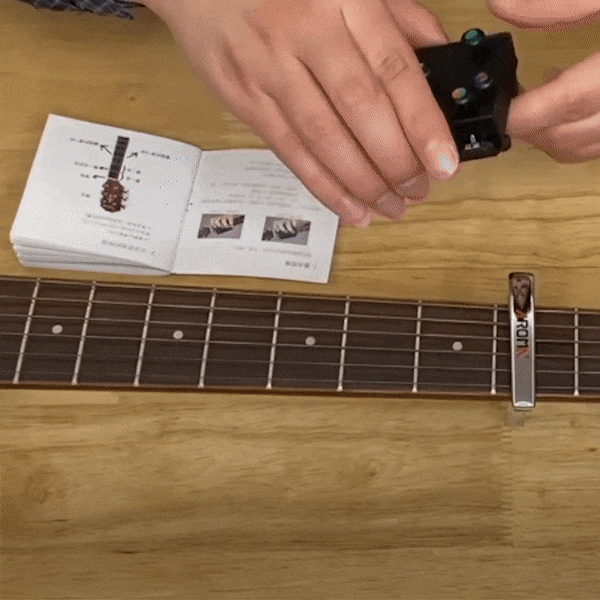 Easy Installation & High Quality: 
Crafted from high-grade metal that makes the trainer's functionality precise and durable so that it'll last for years! Engineered to be easy to install onto your guitar, all you have to do is clip the device onto your guitar neck and you're ready to play!