Let your kitchen, bathroom no longer bear the damage of water stains, oil stains!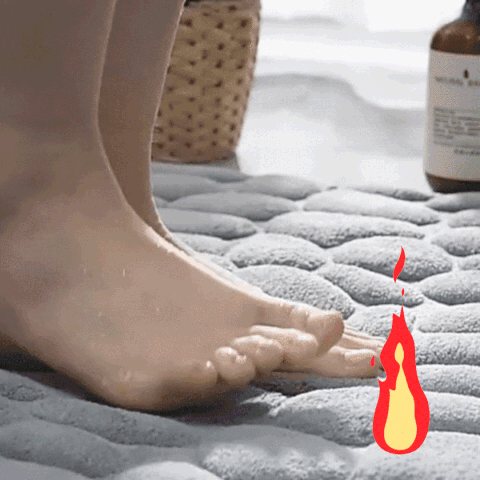 ALL THE PERFECTION IN A BATH MAT…
It is made from Coral Velvet, It will undoubtedly change your life.
Amazingly soft and comfortable

Instant Water Absorption in 0,5s

 & dries quickly
Relentless anti-slip safety
Machine wash and dry at will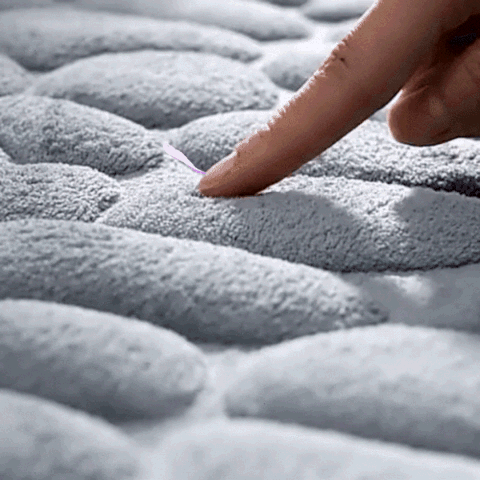 ULTRA SOFT & FLUFFY : An incomparable feeling of softness. The pebbles hug the arch of the foot and store the heat from the floor heating systems with one goal in mind: your comfort.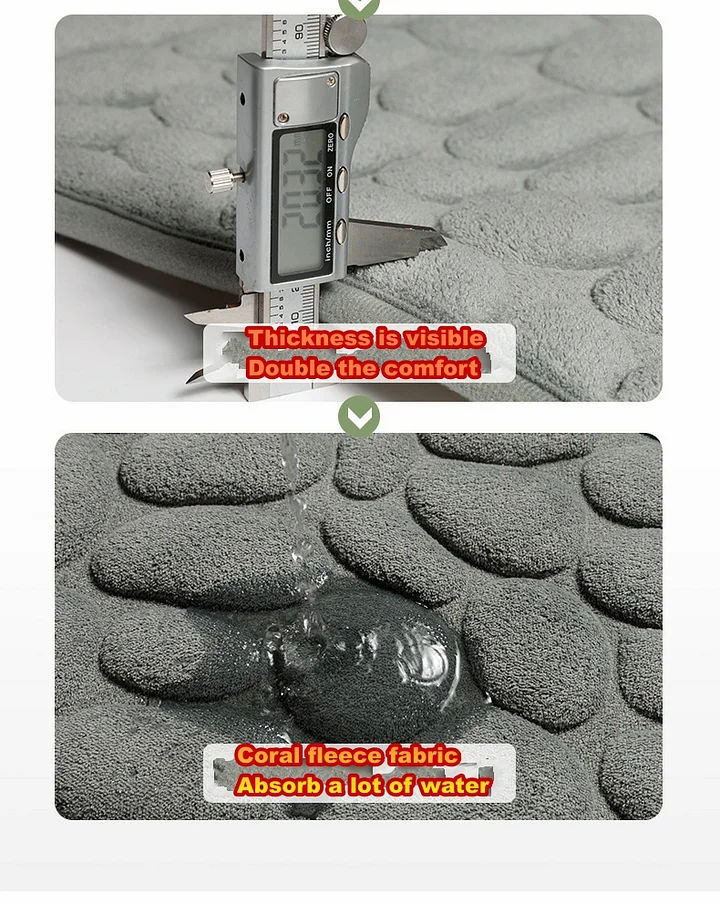 INSTANT ABSORPTION (0,5 seconds): Showering multiple times without flooding the bathroom is no longer a dream as it absorbs water three times faster than a cotton bath mat!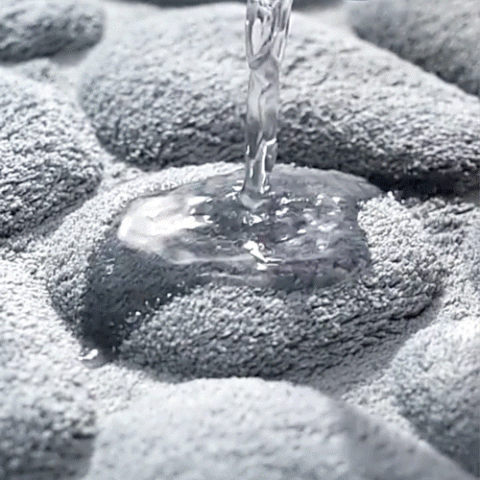 ANTI-SLIP SAFETY: For your safety, the underside of the mat has an innovative anti-slip material that is truly effective on all types of floors—tile, parquet, etc.

QUICK & EASY MAINTENANCE | Easy to Clean: We have designed it to be ultra-resistant to machine washing and drying. It will remain soft and effective for life, just like the first day!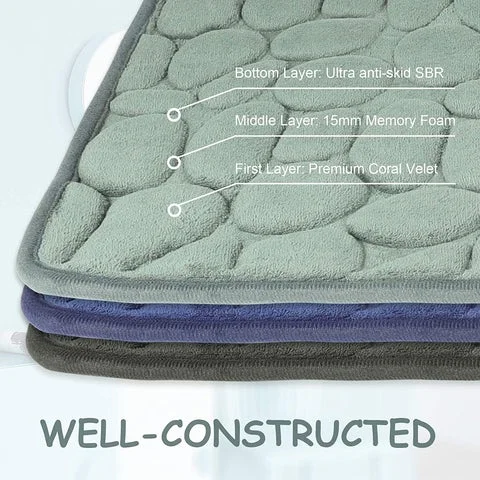 Size: 40*60cm/15.75*23.6in
      50*80cm/19.12*31.15in